WANDER HOUSE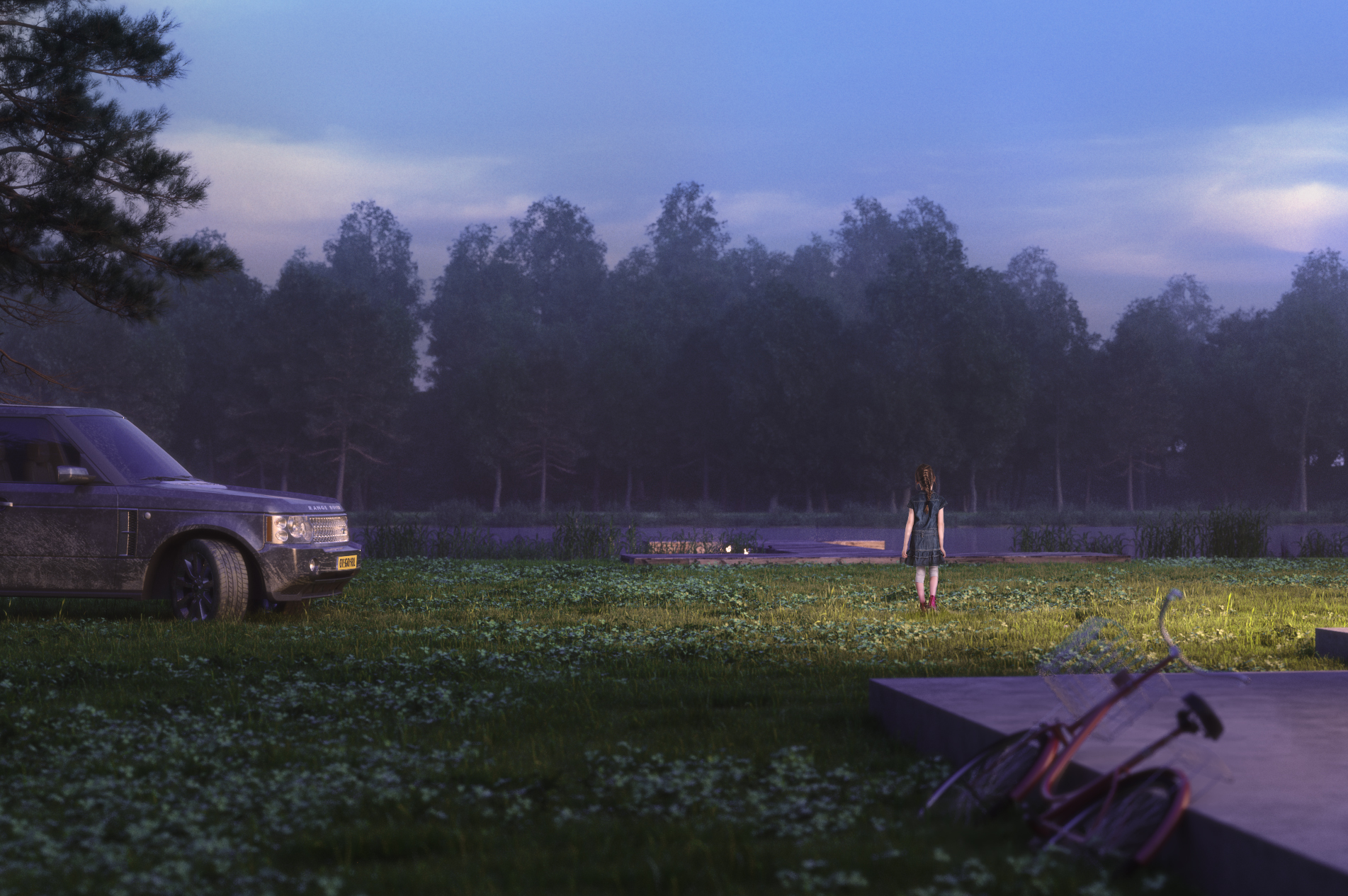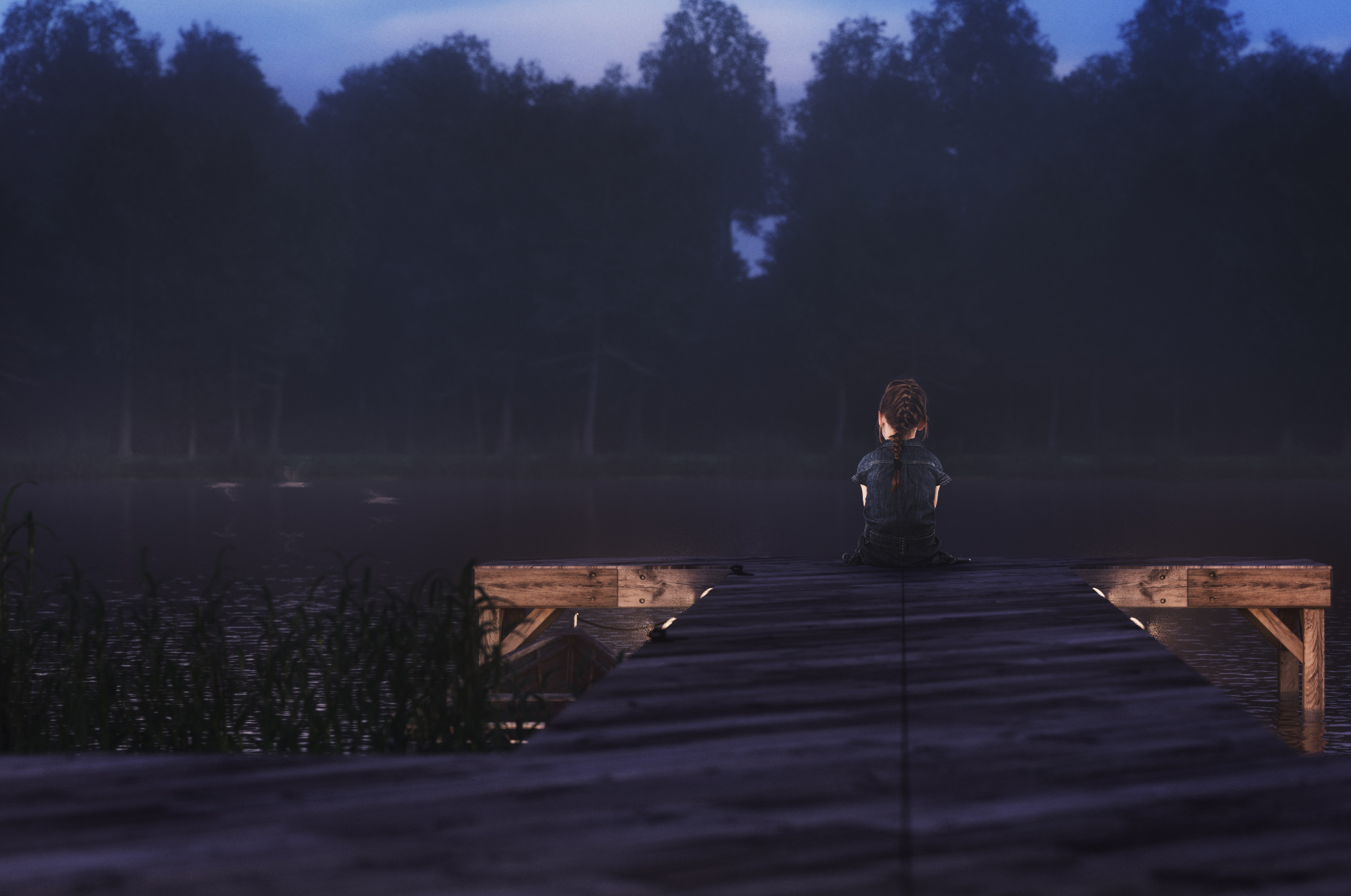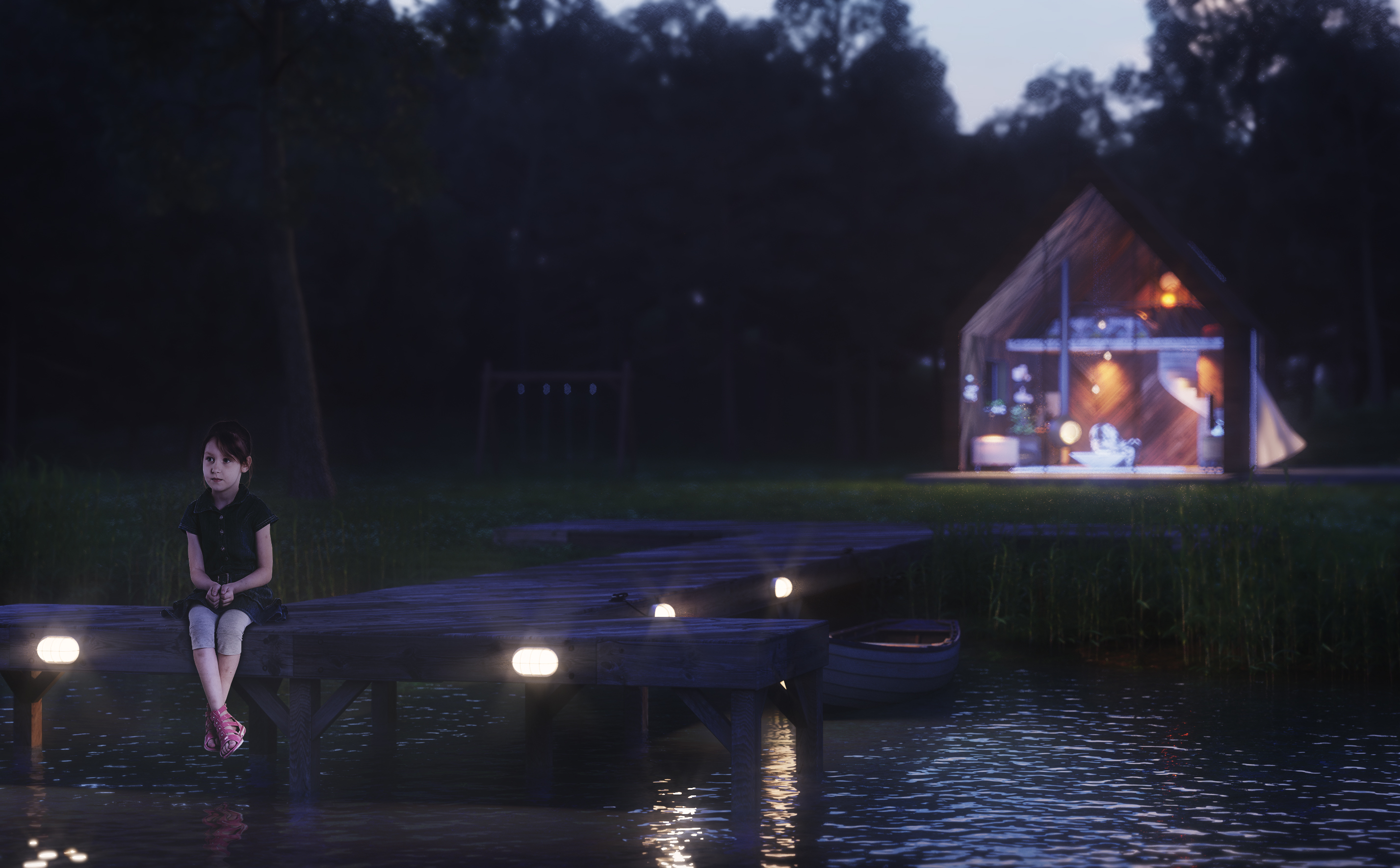 Someone said that rendering in visual art means the process of formulating, adding colour, shading,
and texturing of an image. It can also be used to describe the quality of execution of that process.
But what about the soul of the project? Wander House has it's own identity and character, so Be A *Wanderer and not just an execution tool.
http://bit.ly/2zmUQF8
The following elements have been used :
3Ds Max, V-Ray, Photoshop, Forest Pack, 2 months of trying to find spare time, love of this profession
and the #vwartclub for inspiration!!!
CC are always welcome and is the only way to improve…
#3dsmax #vray #photoshop #forestpack #beawanderer #rendering #chaosgroup #3dart #visualization